CONTEMPORARY OPERA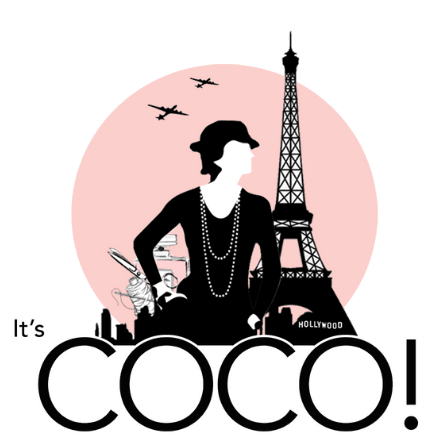 Music by CHERYL COONEY
Lyrics by ANNA MARIA KAUFMANN and CHERYL COONEY
Direction & Choreography by DAROLD ROLES
SOLD OUT preview June of 2022 in Canada
workshop mini preview August 2023 in France
Inspired by the incredible true story of a woman who rose from poverty and abandonment to create one of the world's most successful and iconic brands.
The production of It's Coco! follows the story of Coco Chanel. Told with instrument and voice, the opera highlights how Coco, abandoned after the death of her mother, began to make a productive life for herself. Her development began with sewing work in an orphanage and culminated in the founding of her iconic fashion house.
The music parallels stylistic trends of French cabaret, contemporary English opera, North American film, as well as expressionism inherent in the nascent German operatic boom prior to World War II.
https://1drv.ms/v/s!Aqz71h8aT4T4mxZuc2W11Yzif