Upcoming:
Sept. 27 2018 Burman University
Burman Virtuosi première  in Memorium Tom Rolston
with soloist Cristian Neacsu conducted by Cheryl Cooney
February 10, 11 2018 St. Stephens Parish Lacombe AB
Anna Maria Kaufmann Music of the Night
Marach 16 2018 Latitude 53 Gallery Edmonton AB
Music in the Dark! 
**listen to the performance**
**listen to the performance**Are we not drawn onward, we few, drawn onward to (a) new era?
première Toronto Symphony Ap. 1  Roy Thomson Hall
Ongoing: 
 Snell Auditorium Red Deer Public Library  concert series    
every first Thursday   every month 
First Thursdays in the Snell
International Duo di Molto perfor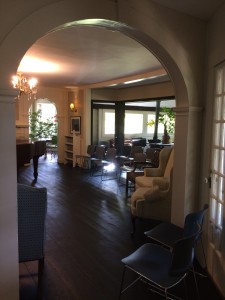 mance venues in Massachusetts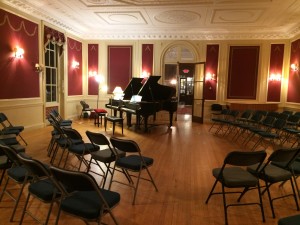 One Piano Two Piano Three Piano Four!
What a privilege it has been to perform throughout Alberta last past year with colleagues Debra Bakland, Ruston Vuori, and Dale Wheeler and the Burman University Chamber Orchestra under Cristian Neacsu.  On the program  – Bach double, triple, and quadruple piano concerti, as well works for three piano works by contemporary women composers, Sleight of Hand by Cheryl Cooney and Triple Somersaults by Moiya Callahan.
Pathways of Love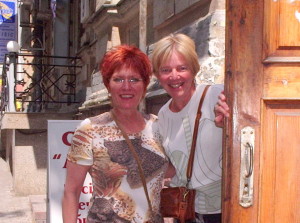 Mezzo – Soprano Sharon Braun and I teamed up with Poulenc, Satie, Britten, Bolcolm, and Bach at the First Thursdays Series at the Red Deer Public Library.  Pathways of Love was repeated on Valentine's.  The theme? Three guesses!
Fund Raisers
Pianos Galore raised Funds for ARMTA student scholarships and St. Albert Chamber Music emerging artists in October and a solo piano concert contributed to A Better World in November. A performance with soprano Nicole Brooks in May raised funds for the residents of Fort McMurray
Abroad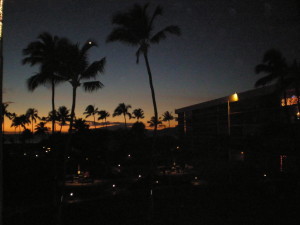 Music from Two Continents, a solo piano recital made it all the way from several venues in Alberta to Maui and what a great appreciative audience it was!  Thanks to Ruth Murata at the Maui Music Conservatory in Kahului and also to new friends Anne Ku and her students at the Maui College, University of Hawaii for their creativity and hospitality. Music from Two Continents was also performed in Pacific Palisades in Los Angeles in May. The International Duo (Debra Bakland and Cheryl Cooney) performed in Maui.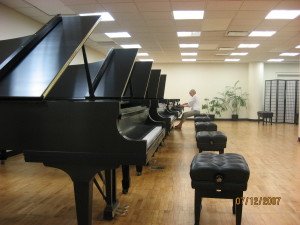 Waiting for …..? Steinway factory, Astoria.